Come Join Us!
Sundays at 11 AM.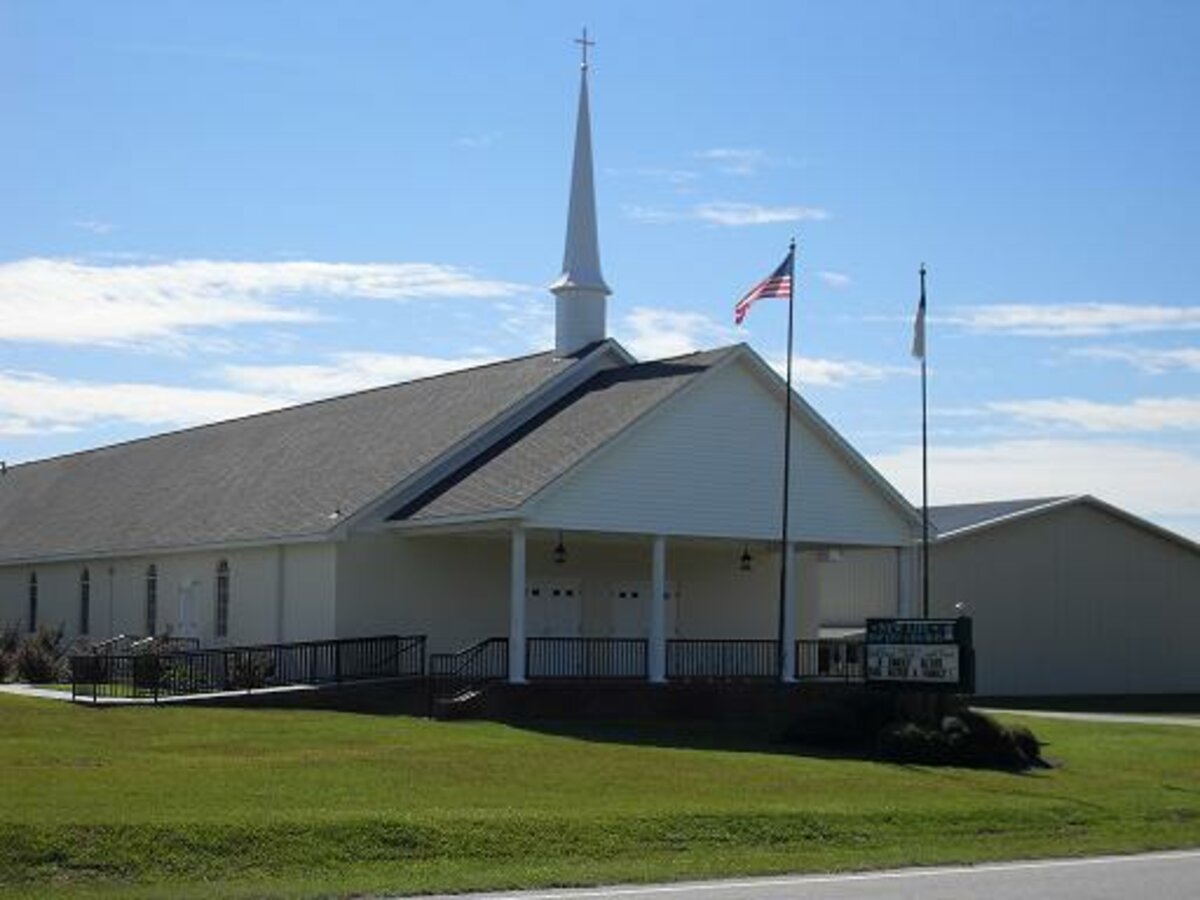 Sundays at New Life!
Each Sunday morning at 11am we meet for worship. Our worship services are traditional in style and celebratory, including a full choir that loves to sing! This service is preceded by a time of Bible Study in small groups. There are groups for every age from nursery through senior adults. These groups all meet at 9:45am for bible study and fellowship. It is our prayer that you will join us soon!
Learn more
Service Times
Youth & Children's Ministries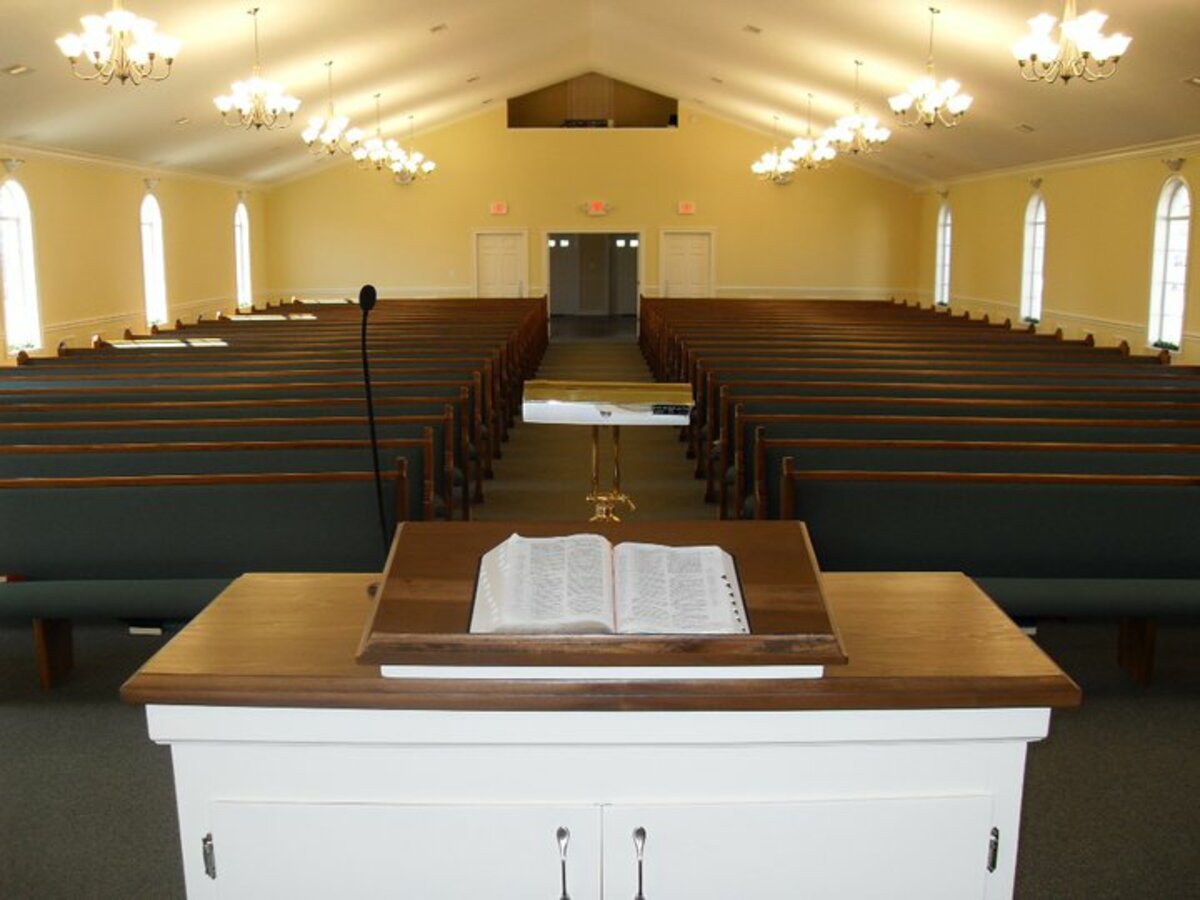 About Us
"Loving God, Loving Others & Serving the World", this is the Mission of New Life Baptist Church. We desire for every person to know and enjoy the New, Eternal and Abundant life that only Jesus Christ can provide.
Learn more