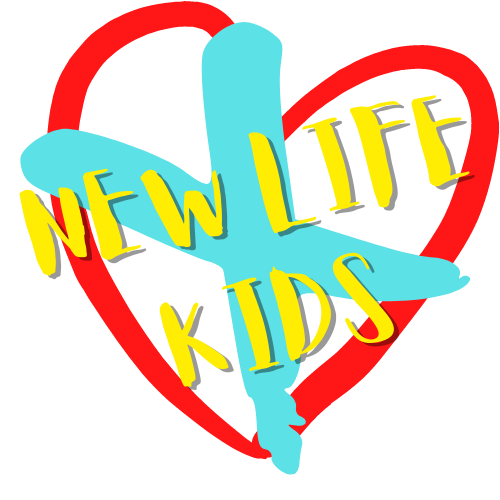 At New Life Baptist Church, the Children's Ministry has a vast array of activities and programs throughout the week! Our ministry exists to instill Biblical, Gospel-Centered truths into the life of each child. We desire to see each child become a follower of Jesus Christ and grow in that relationship.
On Sundays and Wednesdays, there are multiple opportunities to plug your child into our church family. Sunday mornings kick off with age-appropriate Sunday School, an intense small group Bible study for children ages three to fifth grade, followed by a time of corporate worship. During Morning Worship, we offer a nursery for children from birth to 2 years old. Our children ages three to third grade are dismissed to Children's Church. During this time, children learn more about the Bible and how to worship together. On Sunday nights, we encourage all children to participate in corporate worship with their parents.
On Wednesday nights at 7:00 pm, our children participate in our Chaos Crusaders program. During Chaos Crusaders, our New Life Kids spend time investigating missions and Bible stories, memorizing Scripture, and worshipping through songs.
In addition to Sundays and Wednesdays, outreach activities are offered monthly. During the summer, New Life Kids participate in many additional activities, which include VBS, CentriKid, Life Skills 101, and more! VBS (Vacation Bible School) is a fun-filled week-long program to connect with children and families in the community. CentriKid is a camp for those who have completed second through fifth grade that is Biblical, relational, and phenomenally fun!
For more information, please email nlbckidsadel@gmail.com. We look forward to seeing you soon!